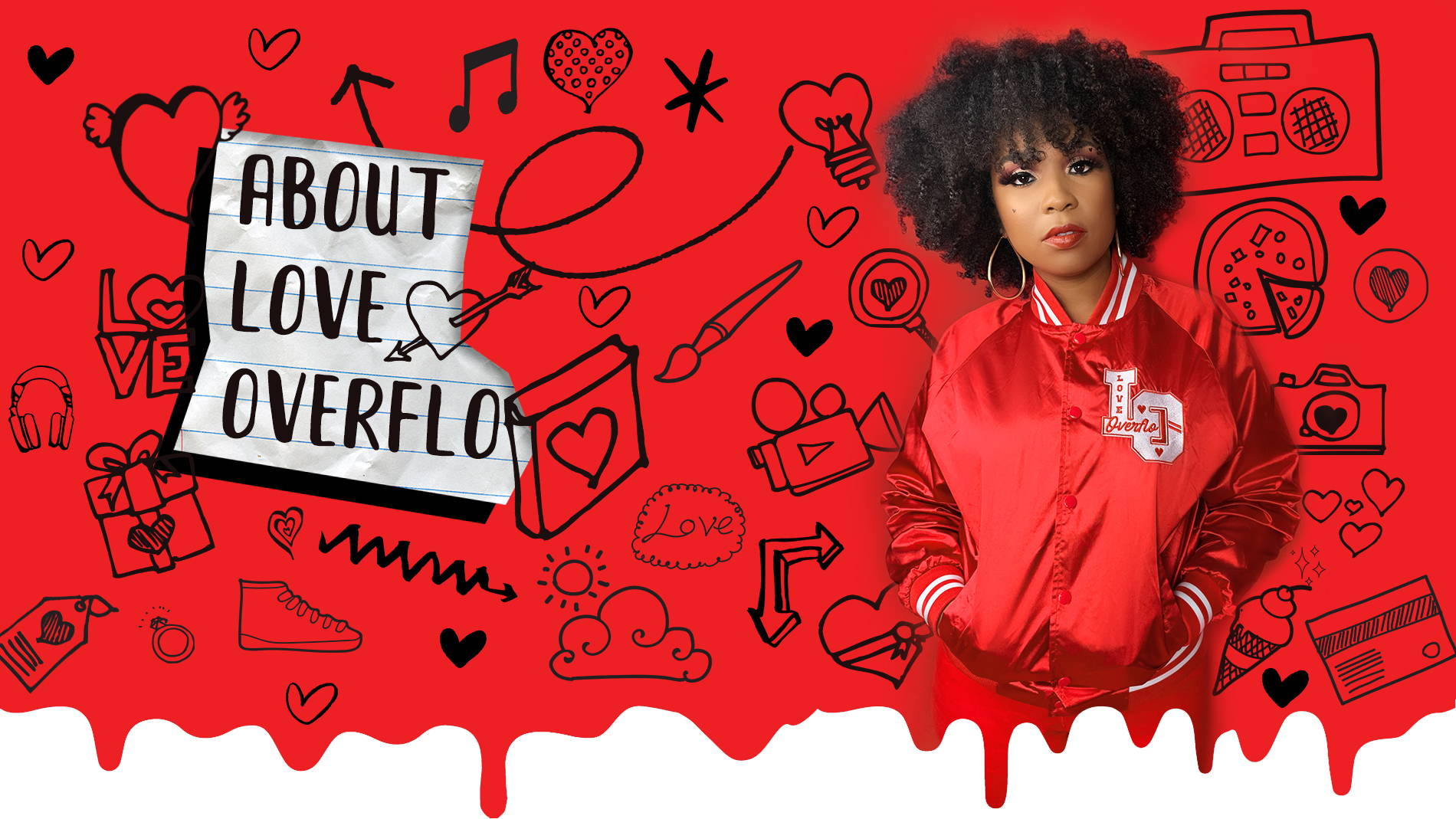 Love Overflo is the creative brainchild of Lauren Smith aka Lo. By day she's the Creative Director of The Mane Choice Hair Solution, a revolutionary hair care brand. Within 3 years she moved from Customer Service to Business Manager to Creative Director of the Multi-Million dollar company. As the company grew from $500 to 9-figures in sales, Lo has been able to grow exponentially right along with it.
Lauren's work with The Mane Choice includes 8 commercials that she has written, co-directed, and produced (3 of those being on national TV). On top of that she has overseen and developed numerous marketing campaigns, live activations, and events.

Being in an environment where her creativity is paired with her love for helping others, has allowed her to flourish both personally and professionally. Even though she is proud of her accomplishments with The Mane Choice, she is most proud of her abilities to love and touch others through her initiative with Love Overflo.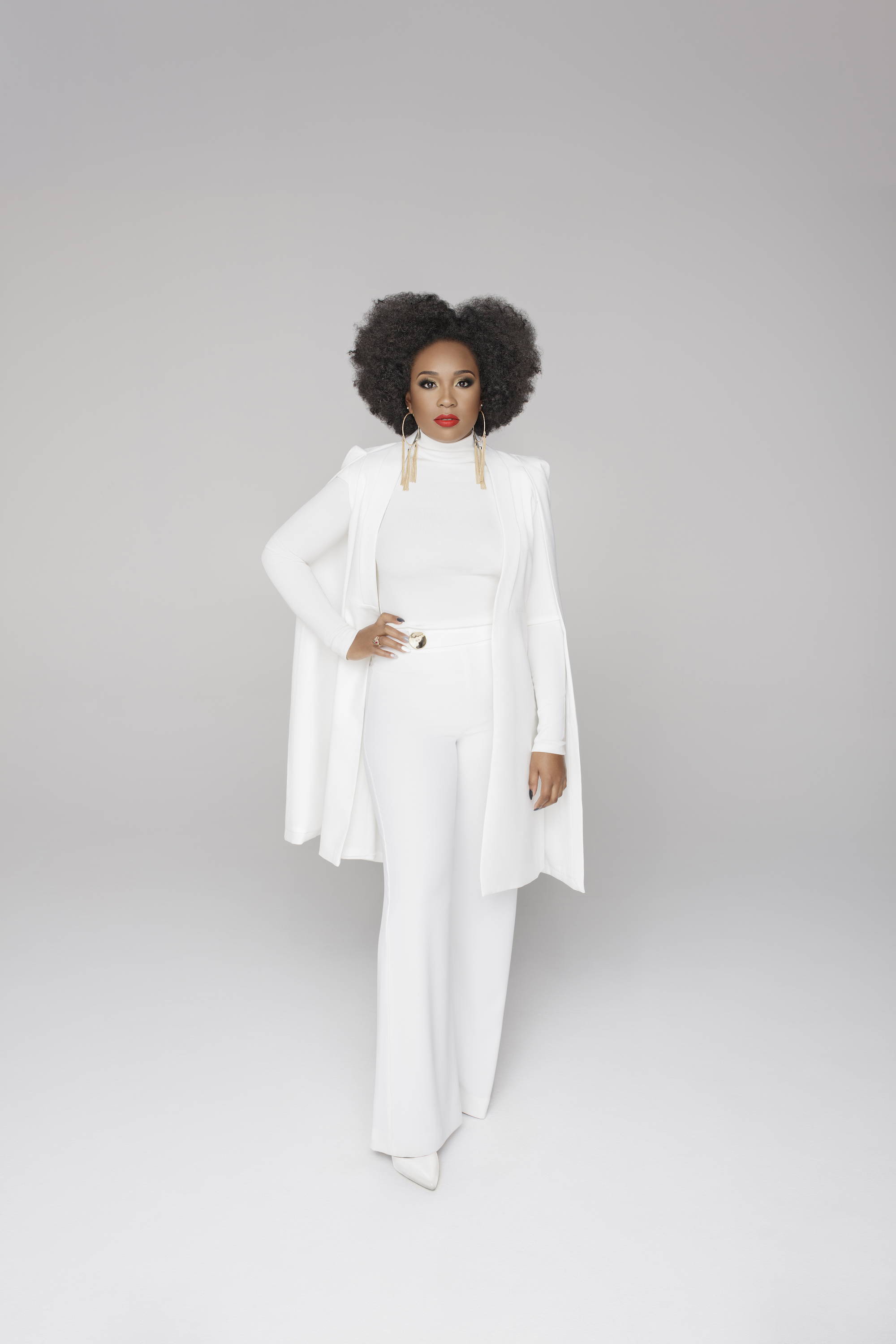 Love Overflo exists to combine creativity and love in fresh, new ways to touch people. Through various events, works and activities, we hope to leave the world a little better than we found it by spreading love in every way possible.